Billing:
We accept cash, checks, Visa and MasterCard and will file all of your claims for you.
We can also set up a payment plan for any remaining balance.
Insurance:
We will be glad to discuss your deductible, co-pay and insurance plans with you and will verify your benefits before making your appointment.
The following is a list of most of the major insurances that we accept in our office.  Please note that the list may not be complete as plans and our participation keep changing at times.  Please feel free to give us a call if your health insurance plan is not found here. We can discuss how we can assist you to meet your needs of being treated at Prime Health Physical Therapy.  (Our Health Care participating provider list is current as of 01/01/2018)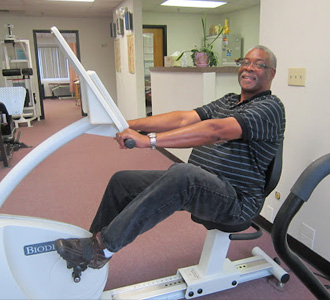 LIST OF PARTICIPATING INSURANCES
AARP
ACN
Group
Aetna (PPO, POS, NAP, EPO)
Americhoice
AmeriHealth
Ancillary Care Services (ACS)
Blue Cross/Blue Shield of New Jersey
Choice Care – Humana
Clover
Coventry
Cigna (PPO, EPO, Open Access Plus, etc.)
Emblem Health
First Health
Horizon Blue Cross/ Blue shield (Traditional, Direct Access, HMO)
Local Union
Magnacare
Mastercare
Medicare
Medichoice
Motor Vehicle Accidents (PIP)
Multiplan
New Jersey Health (NJH) by Horizon
Orthonet
Oxford
QualCare
Tricare
United Health Care (Regular, Dual, Medicare, and Community Plan)
Comprehensive care from licensed therapists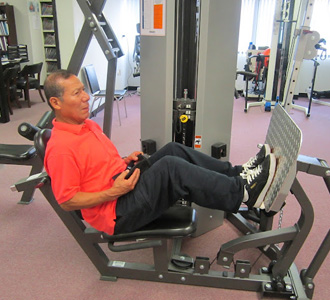 Worker's Compensation – Most of the Private and Government Insurances
When you have any kind of physical pain or dysfunction, you need effective treatment from a qualified physical therapist. At Prime Health Physical Therapy Center, we deliver advanced treatment relying on years of clinical experience. We use a variety of manual and advanced techniques for the care of:
– New Jersey Manufactures (NJM)
– Travelers,
– One Call
– New York State Insurance Fund (NYSIF)
– OWCP
To learn more about how Prime Health Physical Therapy can help you or a loved one or to schedule an appointment call us at 908-925-9700